Lets always Fresh Air in your Motorhome either way, Rain or Shine
Prevents Heat Build-up. Protects Roof Vent's from damages
by Storm, Hail or Tree Branches.
Rain or Shine! Stale Musty Air, Smoke,
and Cooking Odors Escape While Rain Stays Out
Easy cleaning, because it's easy to removal
Made of High Density Polyethylene ( PE )
with maximum UV-Protection
Fits over most 36 x 36 cm Standard Roof Vents
Installs Easily!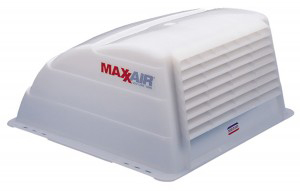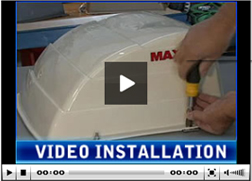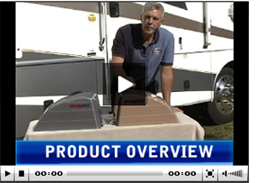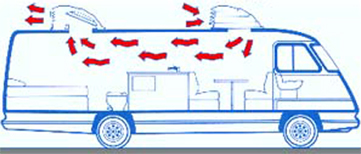 © ICF US Motorhomes GmbH 2023 |

Privacy Policy

| sous réserve de modifications et d'erreurs